John Davie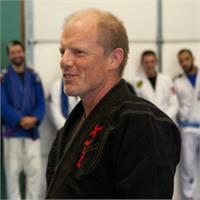 John Davie instructs the following:
Level 1

This core curriculum is designed to create a solid foundation of Brazilian Jiu Jitsu through basic BJJ theory, technique and principles. Classes incorporates warm up drills to help students internalize the body movements behind the techniques they are learning. Techniques are introduced in depth by the instructor with a chance for drilling and questions. Students may also do some "positional sparring" in order to further understand the techniques.

"You never outgrow the basics."